Design and Decorate
 with

Glass Christmas Ornaments,
 Holiday Decor, and Home & Garden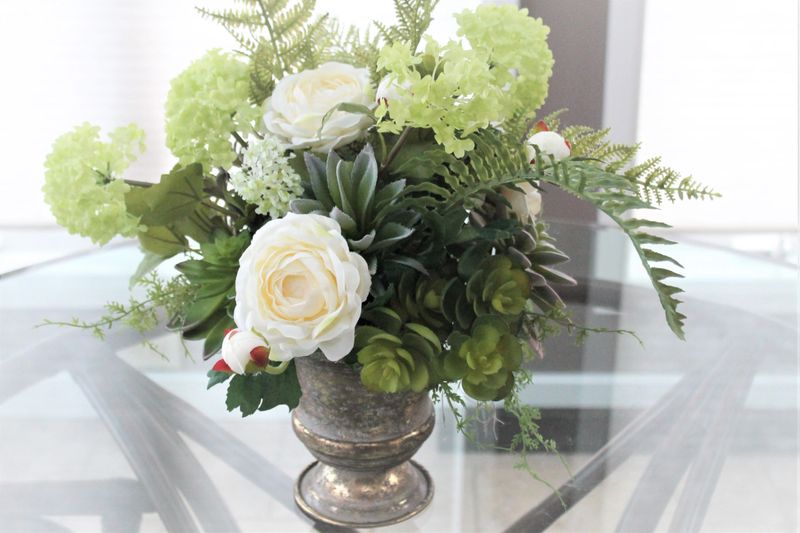 Succulent, Rose and Peony Floral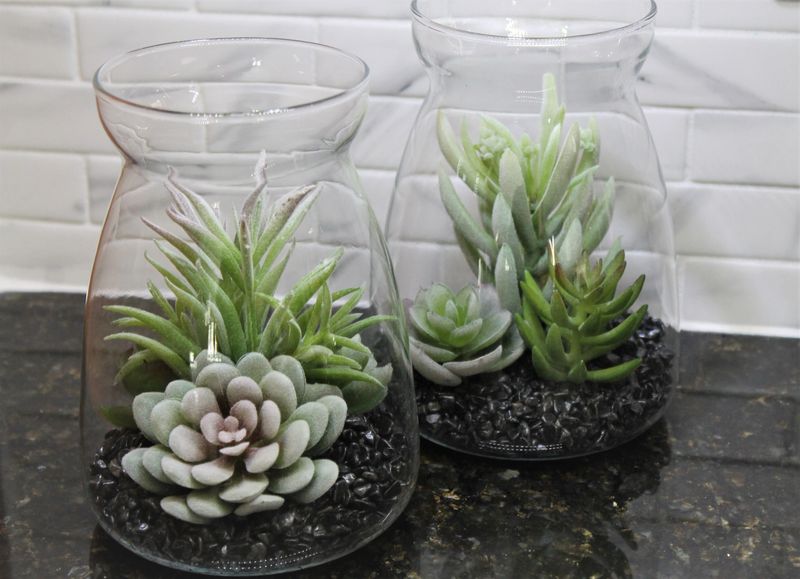 Succulents in 6" Glass Jar (2 Styles Available)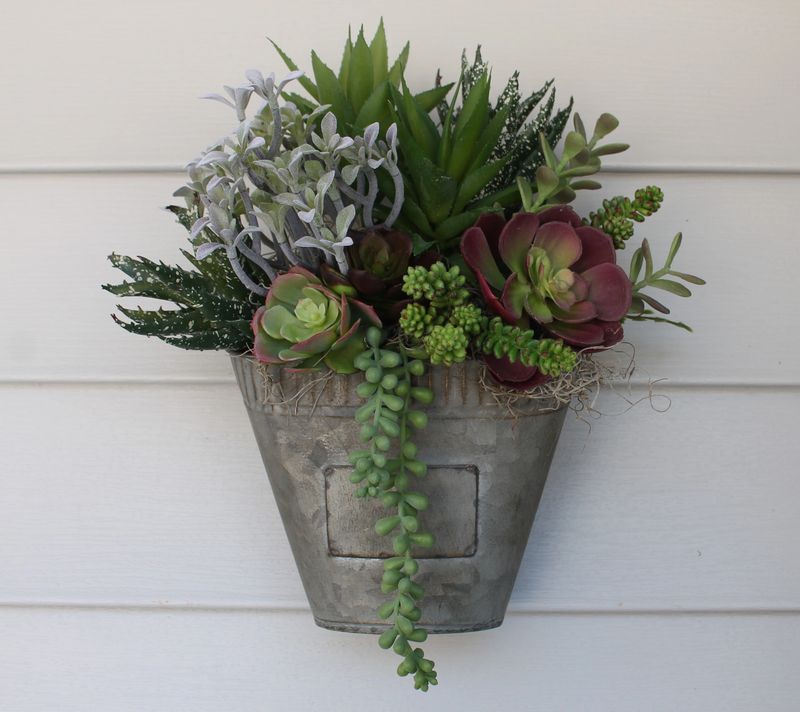 13" Succulent Metal Wall Pocket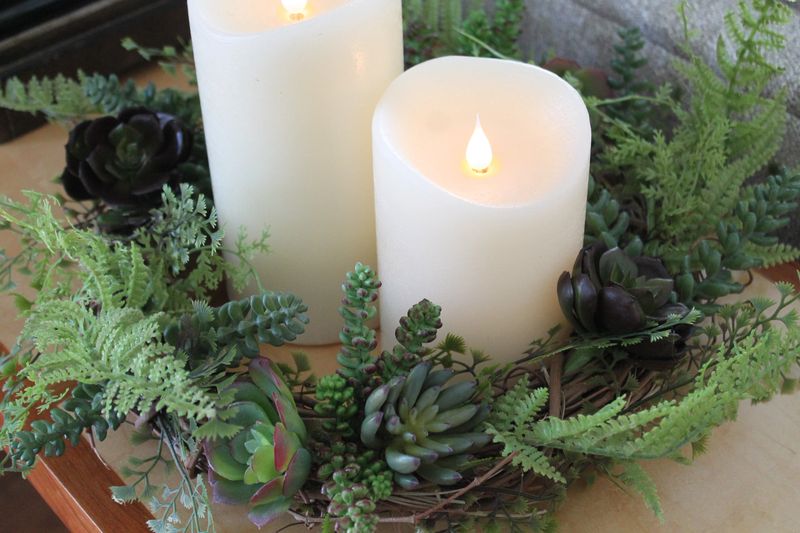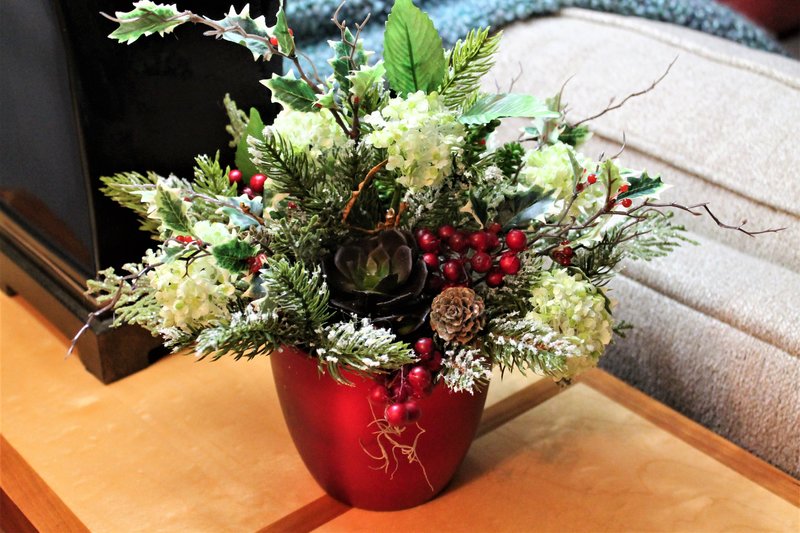 Mixed Succulent Tray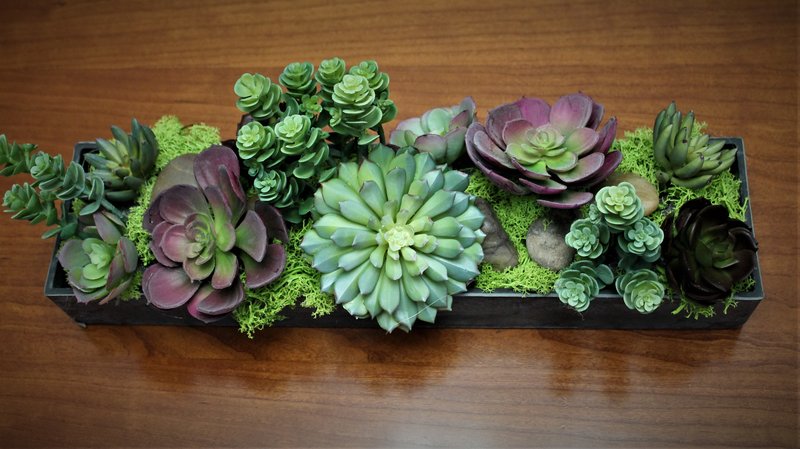 Assorted Faux Succulents in a Rustic Metal Container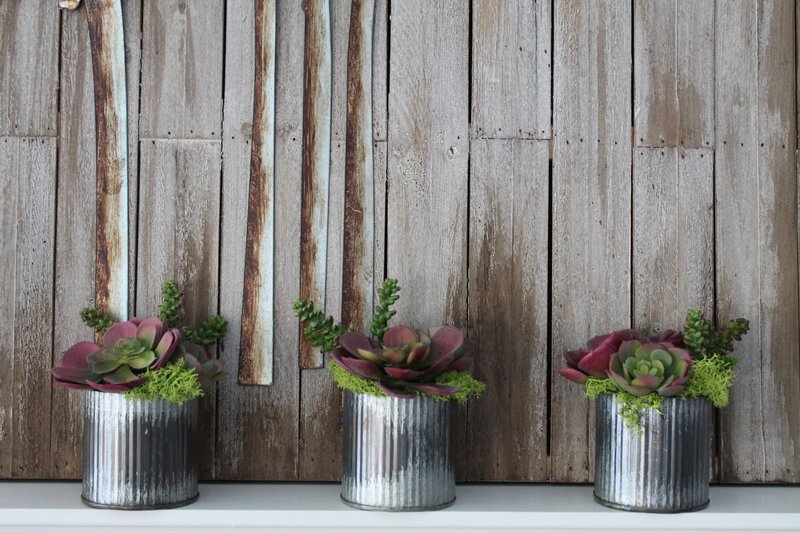 Apothecary Jars and a decorative bowl filled with an assortment of ornaments from the Winter Whites Collection makes a stunning statement with a mirror for a reflective backdrop. Add Glittered Cone and Holly Cone Trees from Seasons Trimmings for more sparkle and shine.  Stunning!  The following are the items to fill the Apothecary Jar.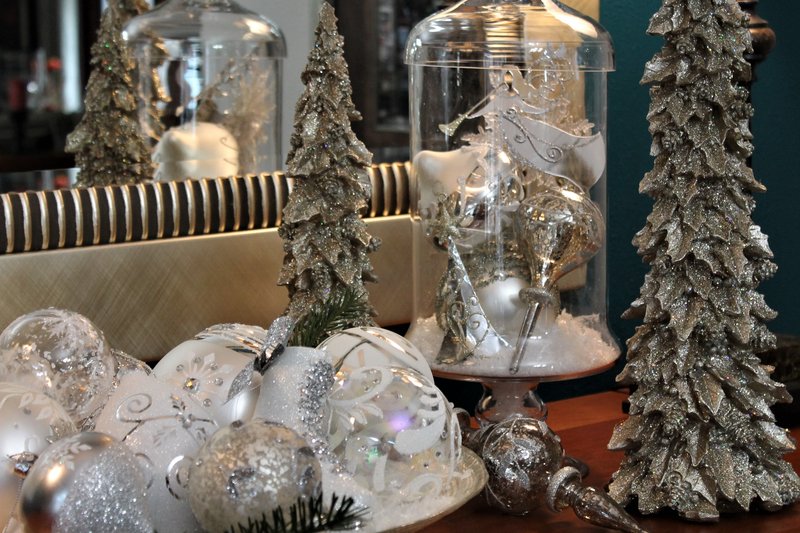 Decorate your Server or Buffet with apothecary jars filled with snow and an assortment

of ornaments from Timeless Traditions Collection.  Add Glittered Cone and Holly Cone
    Trees for more sparkle from Seasons Trimmings.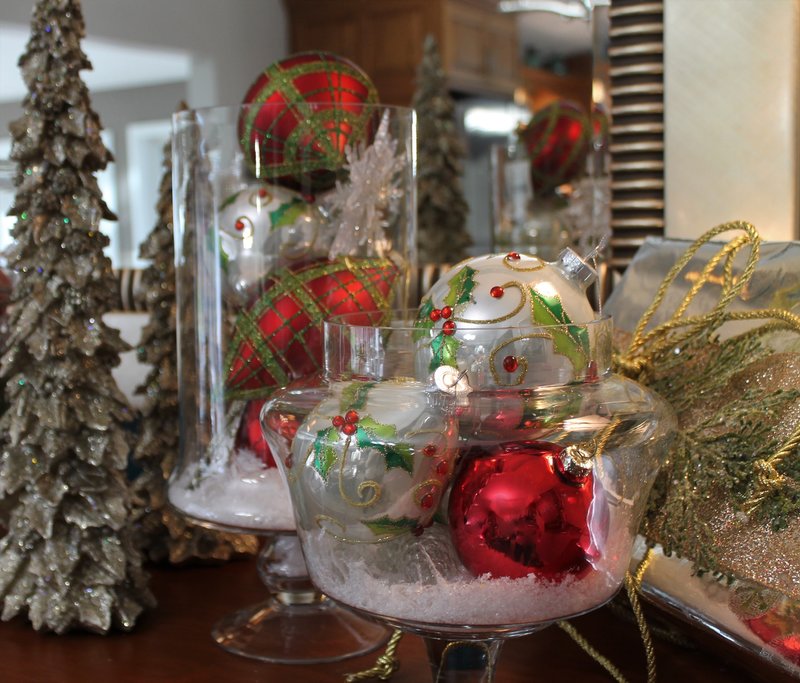 Decorate a cylinder of choice with Glittered LED Candles from the Lighting and Candles Collection

    and glass ornaments from Timeless Traditions Collection.  Simple but elegant way to decorate your

    Dining Table or Server.  Following are the items used for this design.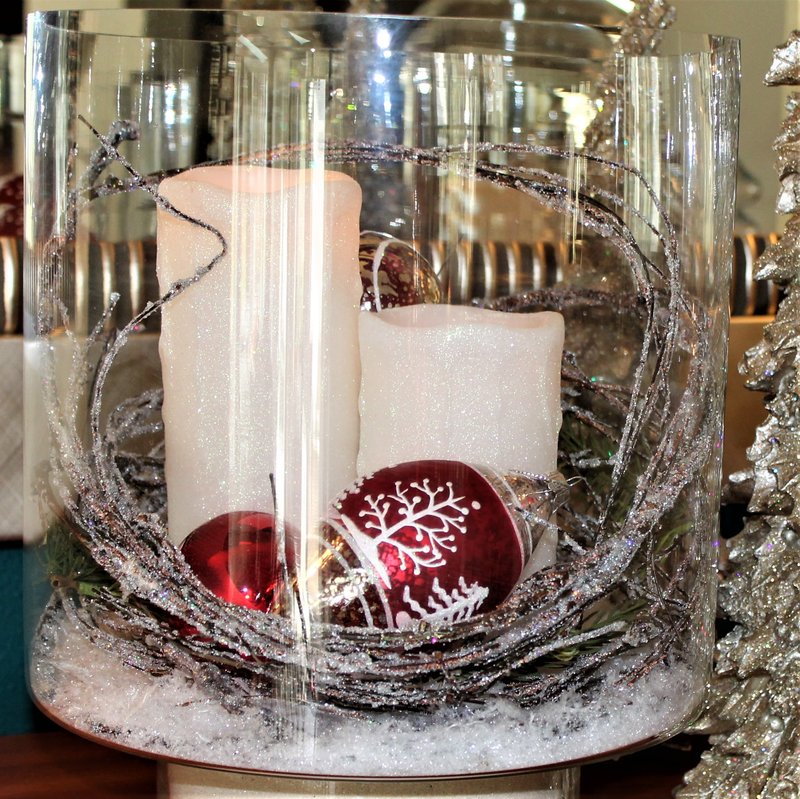 Decorate the mantel with garlands and sprays from the Holiday Greenery  with
             ornaments from the Rustic Elegance Collection.  Items used on this design are as follows,

             double the amount for both ends of the mantel.  Add colored ribbon of your choice to match

             your decor.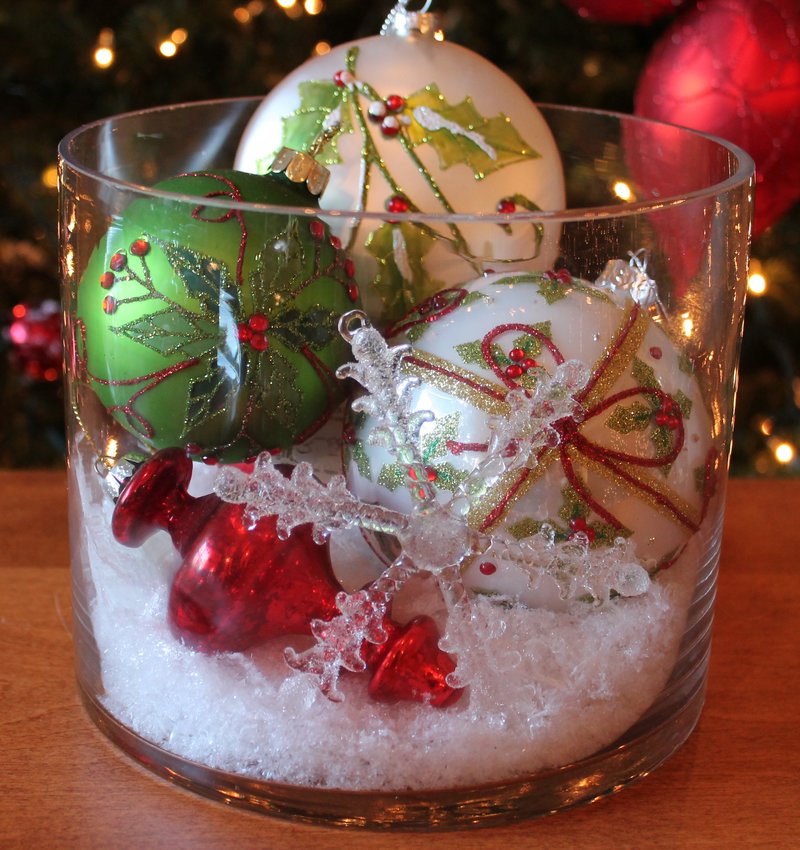 Inspired by Christmas on the farm, these rustic metal bells pair

perfectly with iconic holiday decor and pine greens found in the country. Seasons Trimmings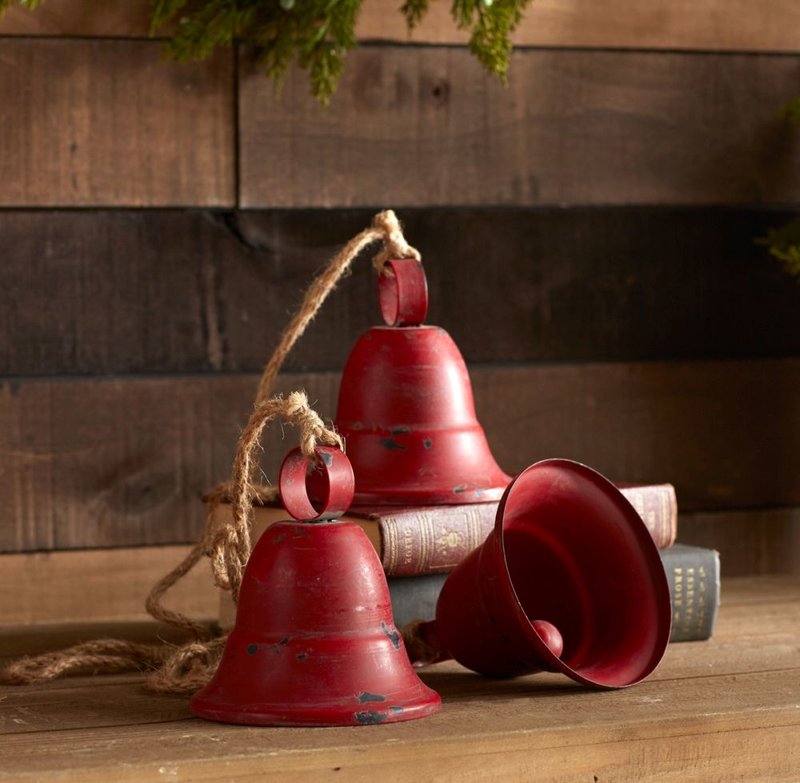 Rustic Farmhouse Bells used in Glittered Iced Pine Swag, Designed Swag sold in Holiday Greenery.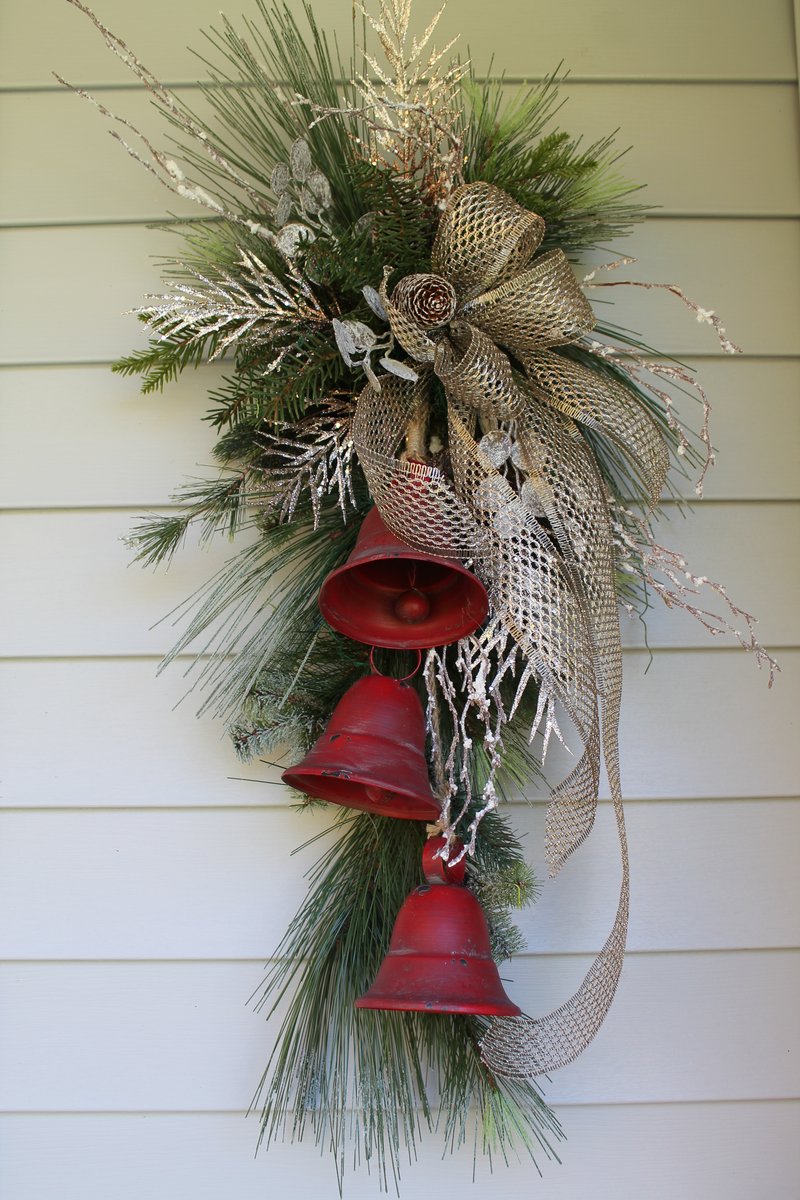 Mix and Match ornaments from Timeless Traditions and

        Contemporary Classic for an ageless look you will cherish for years to come.

        Following are the ornaments used for this crystal bowl.


NEW ADDITIONS TO THE RUSTIC ELEGANCE COLLECTION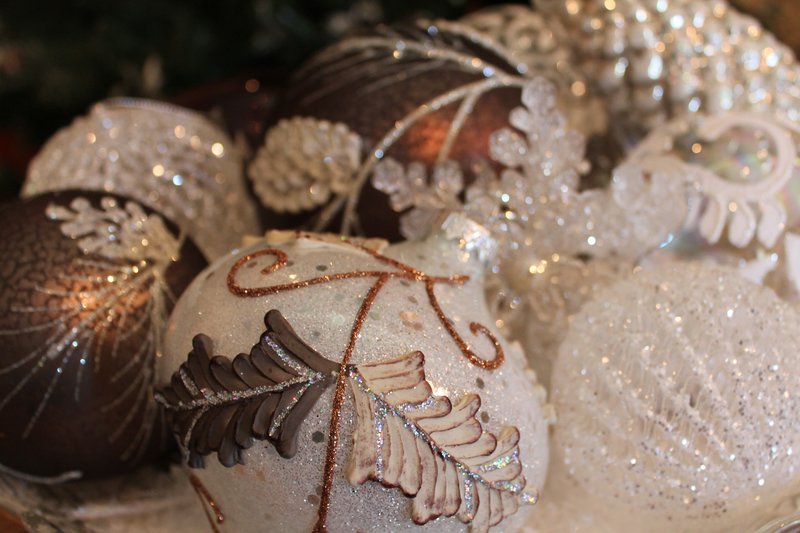 Design and Decorate the mantel with realistic Douglas Fir Garland and life like succulents

from the Holiday Greenery Collection.  Embellish throughout the garland with traditional
jeweled glittering glass ornaments from TIMELESS TRADITIONS. Add your favorite colorful wired

ribbon, your mantel is now ready to warm the hearts of your family and friends. 

Don't forget the lights!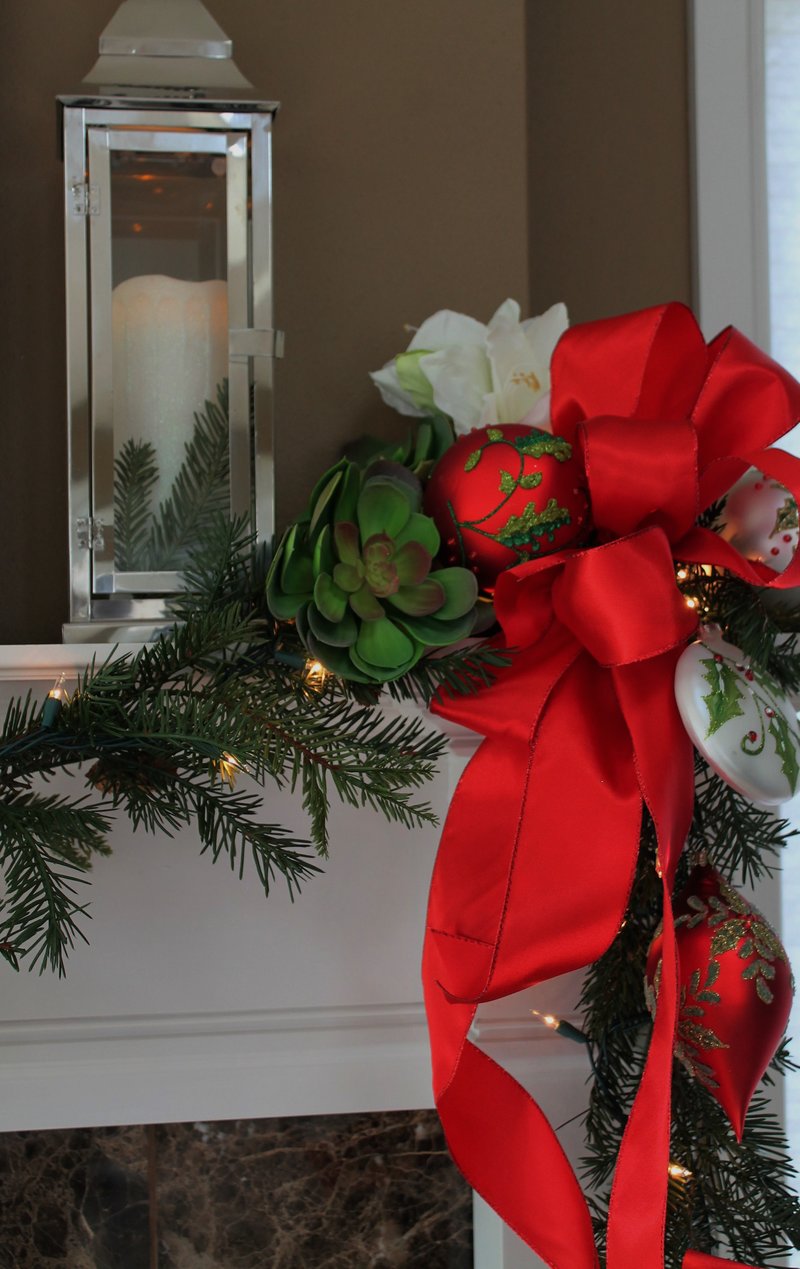 Celebrate the season with a set of rustic brown deer, highlighted

with bronze accents,  for your mantel or placed on an accent table. Seasons Trimmings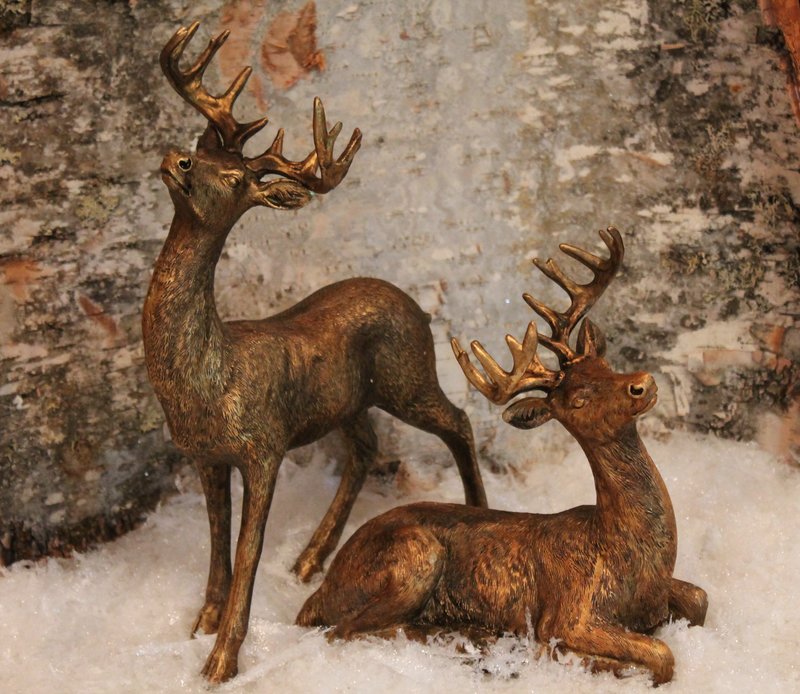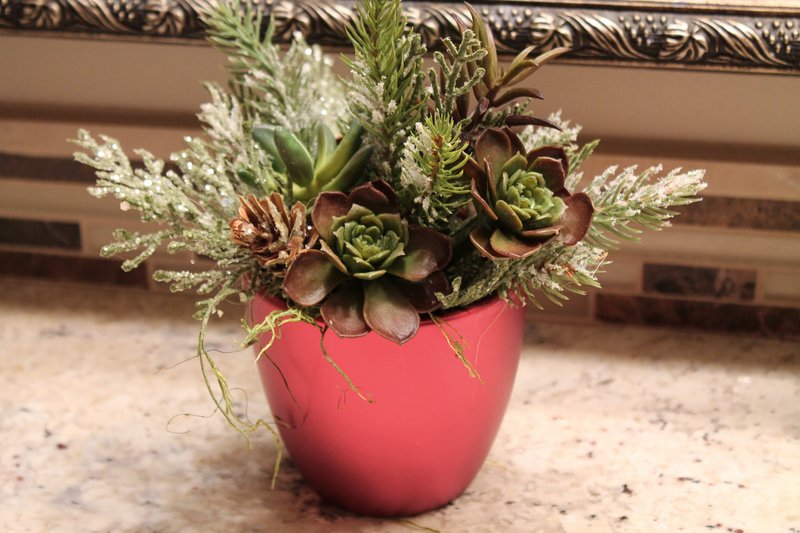 SUCCULENT FLORAL with FROSTED GREENS

Winter centerpiece features a realistic mix of glittered frosted pine mingling with a variety of succulents in a deep red satin glazed glass container.  Cute for a kitchen window, accent table, or bathroom vanity.
Ornaments from TIMELESS TRADITIONS and SPECIALTY CHRISTMAS ORNAMENTS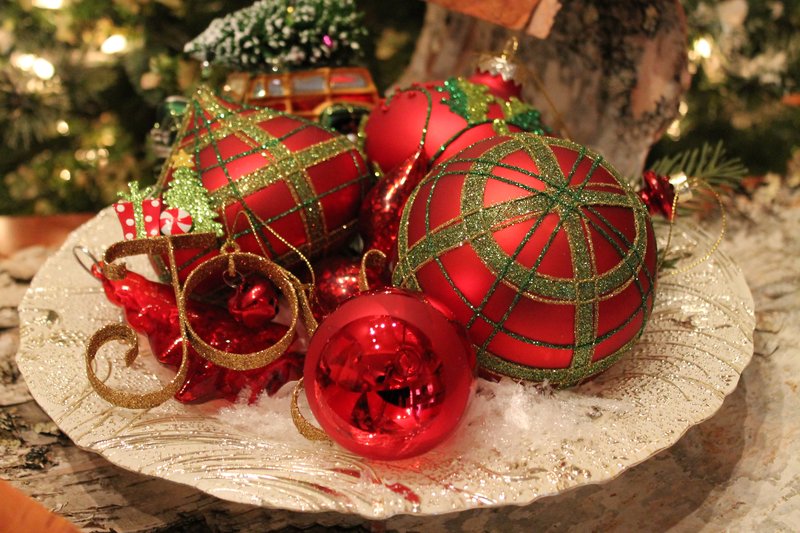 CHRISTMAS ORNAMENT COLLECTIONS                             
Mix and match all the Collections to design this Glass Cylinder with timeless glass Christmas ornaments.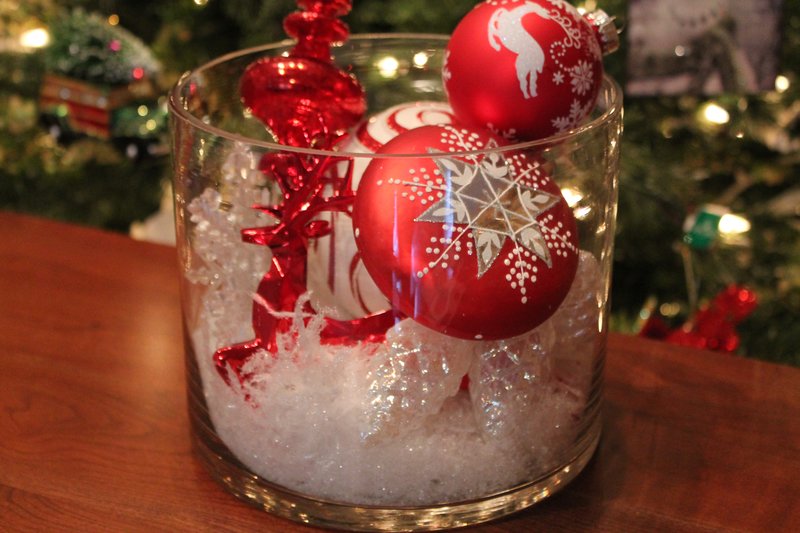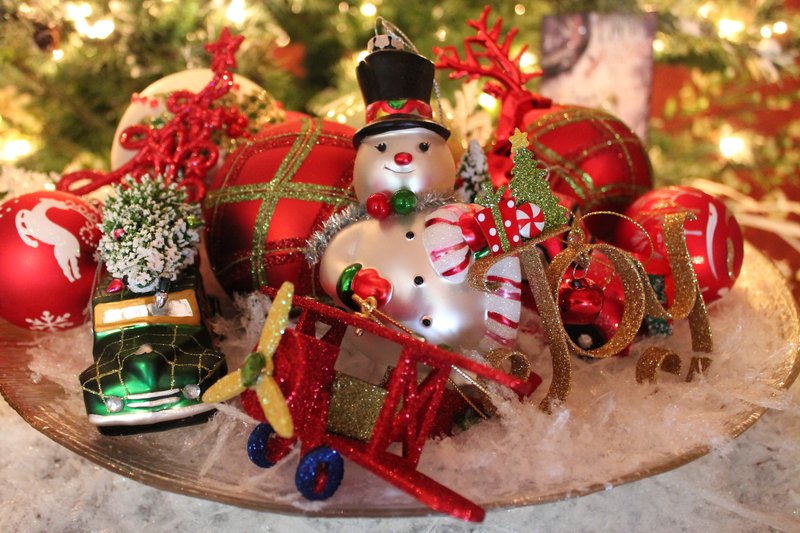 centerpiece with ornaments by arranging them in a decorative glass bowl!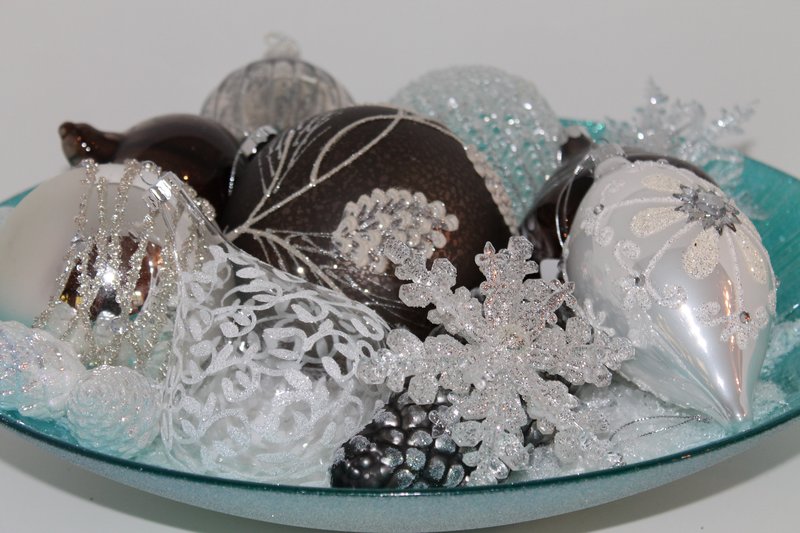 ---