Browse the Home and Garden Collection for lanterns, vases, and custom designed orchids and succulents for your home.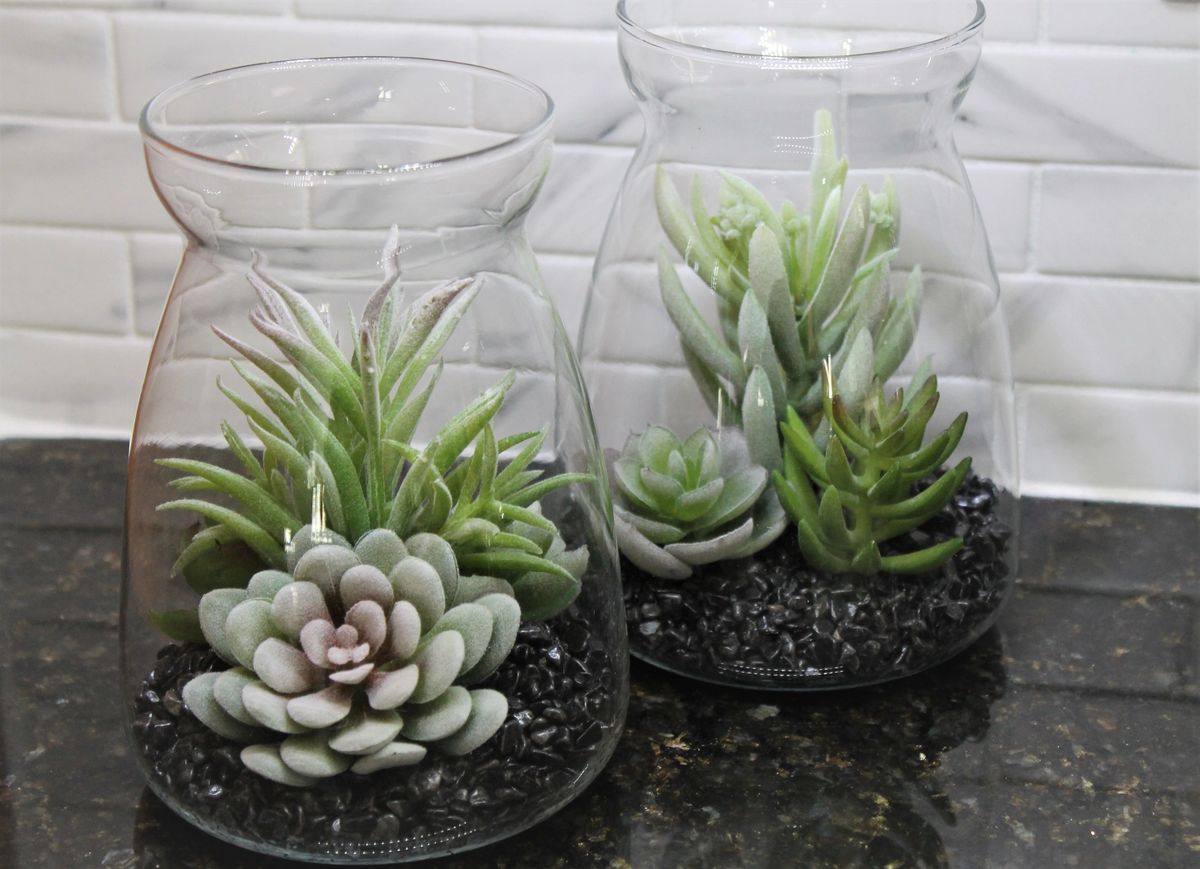 About Our Shop
Exclusively Christmas offers the finest in timeless glass Christmas ornaments, and elegant holiday decor.  Browse the Home and Garden Collection featuring custom designed floral and succulents.


 Exclusively Christmas glass ball ornaments are from top quality suppliers, such as Old World Christmas, Department 56, Kurt Adler, Enesco, Sullivans, Midwest CBK, Raz, and Melrose International.  Look no further when choosing a Christmas Theme or that unique holiday gift for someone special on your list.